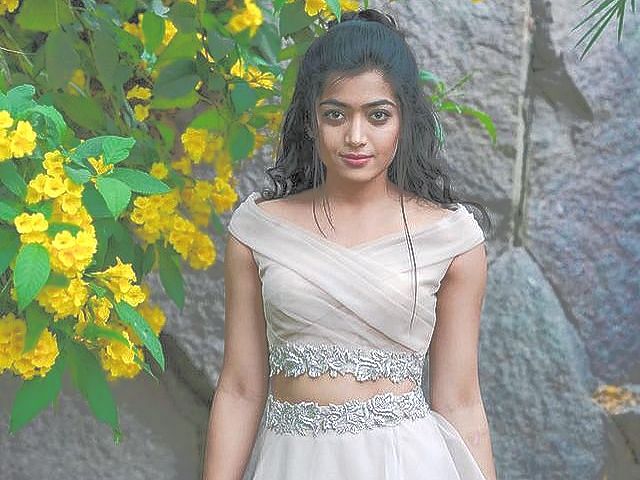 Rashmika Mandana's popularity is spreading across India beyond the borders of South India. Even before his debut in Bollywood, the interest of Hindi movie lovers around him peaked. Rashmika's performance has fascinated everyone. After 'Dear Comrade', she has taken place in people's minds as a good actress. However, Rashmika has 'Major Crush' on Prabhas again. There is only Prabhas in Rashmika's heart.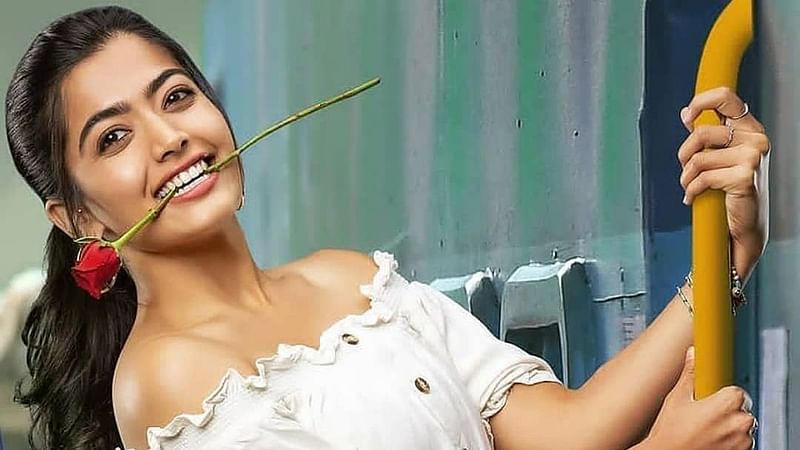 Many had the idea that Rashmi's southern superstar Vijay Dewarkonder was a 'fan'. But many were surprised to hear the name of Prabhas on the face of this southern heroine. Rashmika also said that she wants to go on a romantic date with Prabhas if given the chance.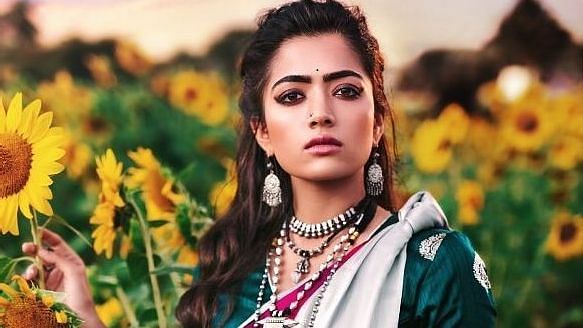 The southern star said, 'I have a "major crush" on Prabhas. I want to go on a beautiful date with him. I am one of the biggest fans of Prabhas. '
Rashmika has expressed her desire to form a partnership with Prabhas. There is another southern star in his 'wish list'. He is Naga Chaitanya. For now, Rashmika wants to share the screen with Prabhas and Naga Chaitanya.
Rashmika Mandana is going to make her Bollywood debut. He will be seen with Siddharth Malhotra in 'Mission Majnu'. Rashmika has been invited to act in a new Bollywood film before the shooting of this film is over.
And with this picture, his excitement is not stopping. Because, his co-star in this film is his dream hero Amitabh Bachchan. Rashmika then wrote on Instagram, 'I am going to work with someone whose acting I was obsessed with as a child. The dream came true. ' Rashmika will be seen in the role of Amitabh Bachchan's daughter in this comedy-drama type film.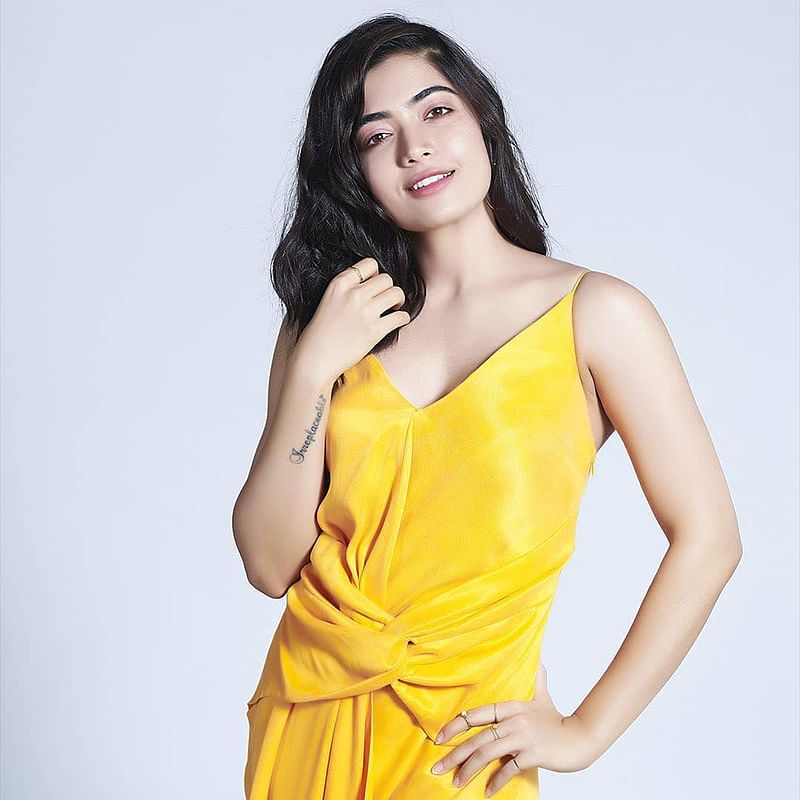 Rashmika entered the world of film in 2016. He started his film career with the Kannada film 'Kirik Party'. Rashmikar recently made her Tamil film debut with 'Sultan'. In this film, she has played the role of a village girl.
So far 12 films have been released in Rashmi's short film career. His popularity peaked in a short time. This southern actress will be seen in the movie 'Pushpa' with Allu Arjun.