This is an aspect of the lives of athletes. The game that they have been pursuing year after year, that game often leaves them after retirement. Cricket has left the way Xavier Doherty of Australia! The former left-arm spinner was part of the 2015 World Cup-winning Australia squad. But just six years after the World Cup, he is no longer in cricket. At the age of 39, Doherty chose to become a carpenter to make ends meet.
The question of who will do what after retirement is a different matter if someone is a famous player. Some live as coaches, some as commentators, some as analysts after retirement. Everyone's fate is not one! Doherty, for example, has played 4 Tests, 60 ODIs and 11 Twenty20s for Australia. How many have remembered this left-arm spinner?
Doherty was in Australia's squad for the 2015 World Cup, so how many remember that?
Doherty, who played only one match in that World Cup, scored 60 runs in 8 overs in that group stage match against Sri Lanka in Sydney, without taking a wicket. It has been the last match of his ODI career and his international career.
Then? Doherty, who retired from cricket after the 2016-17 season, is now a carpenter. The hand that used to try to confuse the opponent in spin bowling, now runs the machine with the hand and runs on the wood.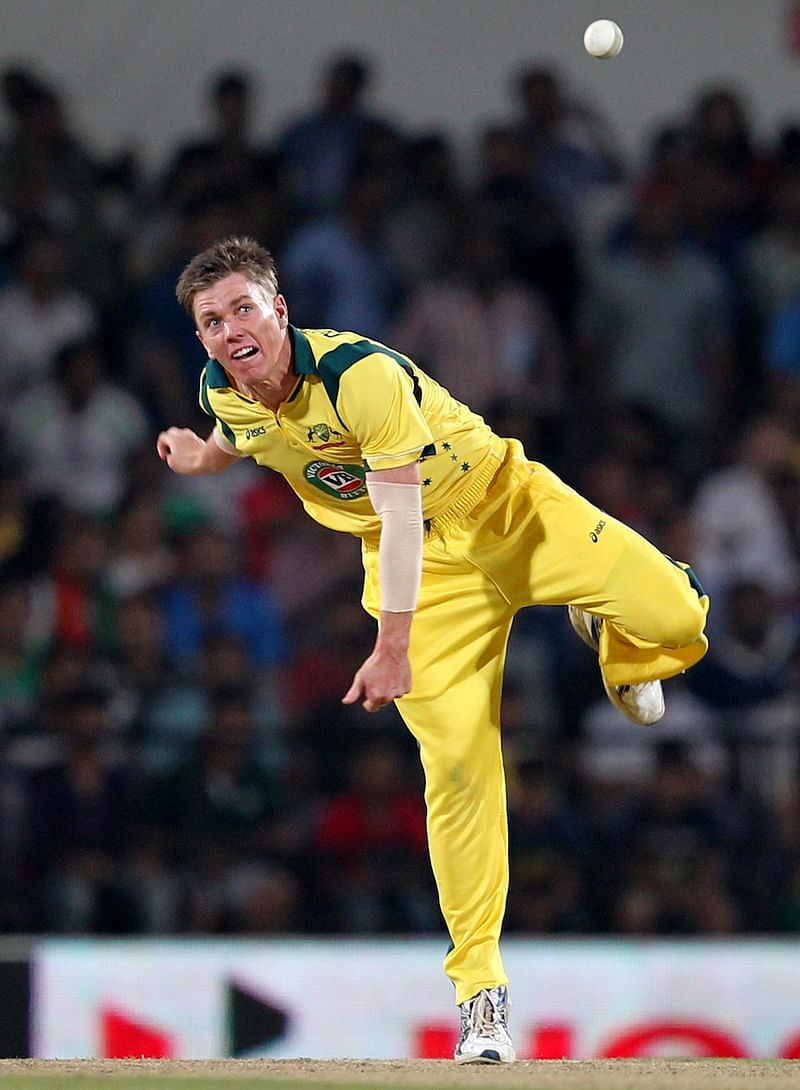 The Australian Cricketers' Association (ACA) recently released a video on social media, in which Doherty talks about his profession. He also explained how he started working as an apprentice in carpentry.
'Right now I'm in the third part of my apprenticeship. Today is the day I work on the building site, it feels good to do the work. Come out and work with your own hands, learn new things …. It's a whole different job than cricket, "Doherty said in the video.
Now you can make a plan of life, find a way to make a living. But the way to get so far was not smooth at all. Step by step, Doherty was surrounded by doubts and fears about the future.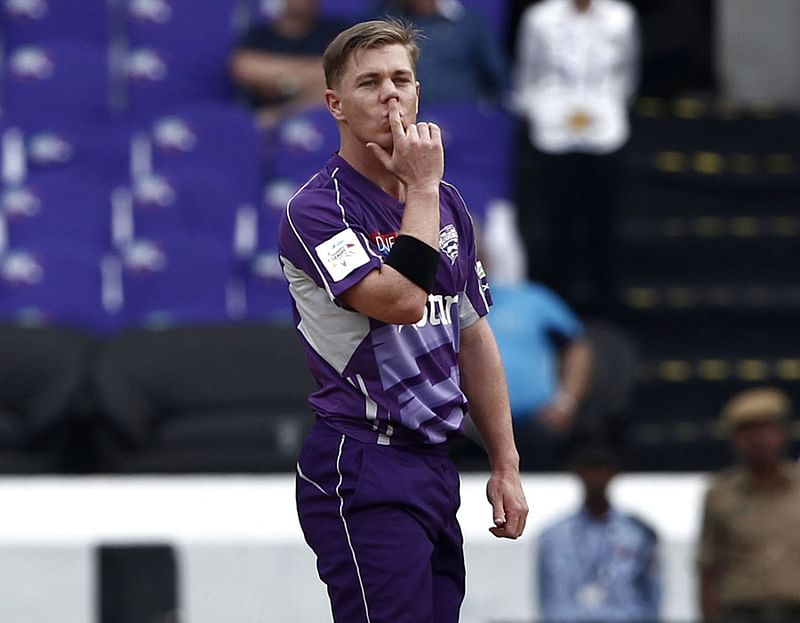 He said in the video, 'After paying the cricket bill, I did not understand what to do. In the next 12 months I have tried everything possible, I have tried to seize every opportunity that comes my way. I worked in other people's home gardens, I worked in different offices, I worked in cricket, then I came here. '
Doherty said the cricketers' organization had helped him in his career as a carpenter. "The kind of help the ACA has given is truly unbelievable! At the end of the day in cricket, anyone gets a big push. Then you keep thinking about what to do, what will happen. There is concern about where the money will come from, what life will be like. It's a great help to have a Player Development Manager to guide you through! '
In addition to the direction, Doharty also received financial support, 'I received a grant for education, which helped me financially. In terms of spending in the next step of life, it has borne a lot of my apprenticeship fees. ' All in all, Doherty, once a cricketer, became a carpenter.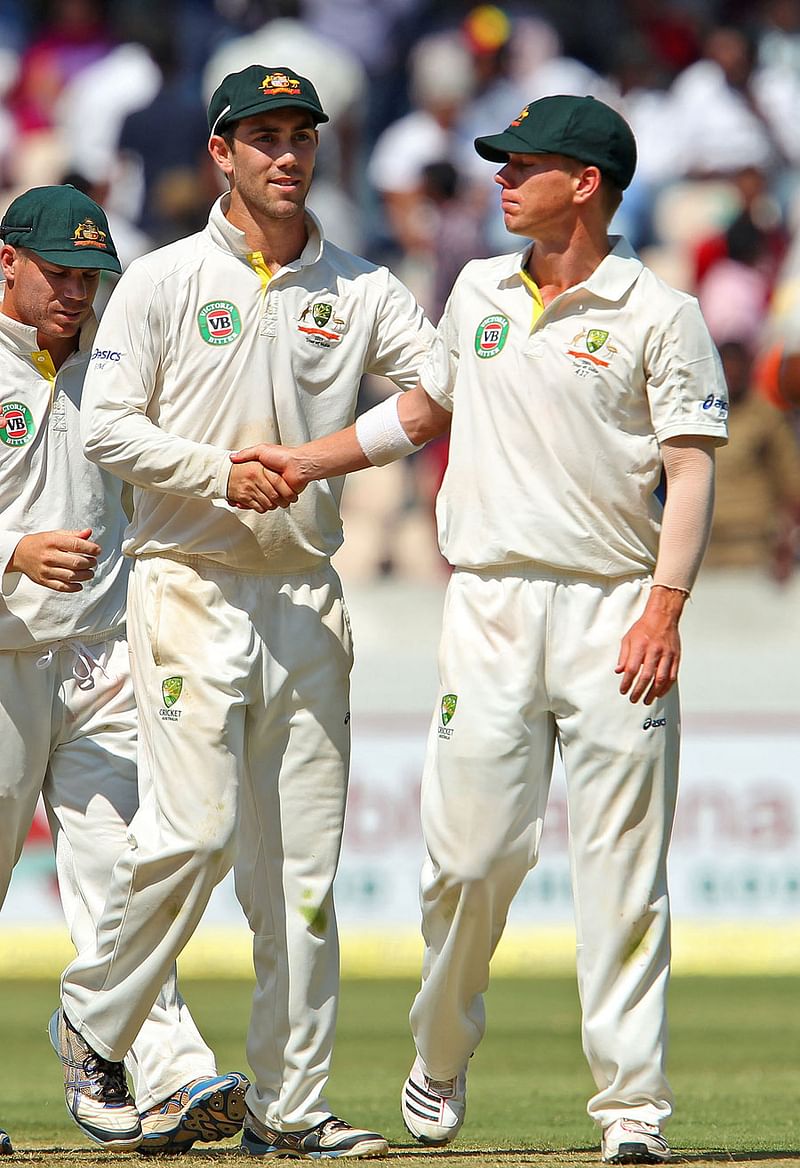 Doherty, however, did not have a long career as an international cricketer. He made his ODI debut against Sri Lanka in Melbourne in 2010, the same year against England in Sydney under the pressure of the baggy green cap. Two years after his T20 debut against India in Sydney.
He has played 4 Tests in his career, in which he has taken only 6 wickets. He has taken 55 wickets in 60 ODIs and 11 wickets in 10 T20I matches. Doherty traveled to India last March to play in the Road Safety Series as part of the Australian Legends team.