Eleven Pakistani cricketers, including Sarfaraz Ahmed, were not allowed to board the flight to the United Arab Emirates due to lack of necessary documents. Due to Corona, the rest of the Pakistan T20 franchise league PSL is scheduled to be held in the UAE just like the IPL. They were going there for that purpose. However, the Pakistan Cricket Board (PCB) sent them to the UAE through Bahrain.
The rest of the PSL will be played on June 5. Earlier, it was rumored that cricketers and support staff from different franchises would be flown to Abu Dhabi on May 25 in two chartered flights from Lahore and Karachi. But that is the first complication
It is learned that the chartered planes were not allowed to land in the UAE. This is because the Indian and South African broadcasters did not get their licenses in the PSL.
The PCB later sent most of the cricketers, support staff and broadcasters to Abu Dhabi for the permission fair. The rest were Sarfaraz. They were going there tomorrow. But that's where the mess is. Only 16 cricketers and 11 members of the support staff could not board the plane tomorrow.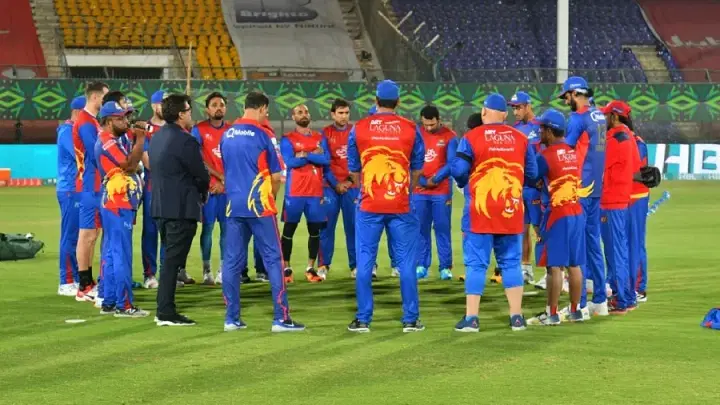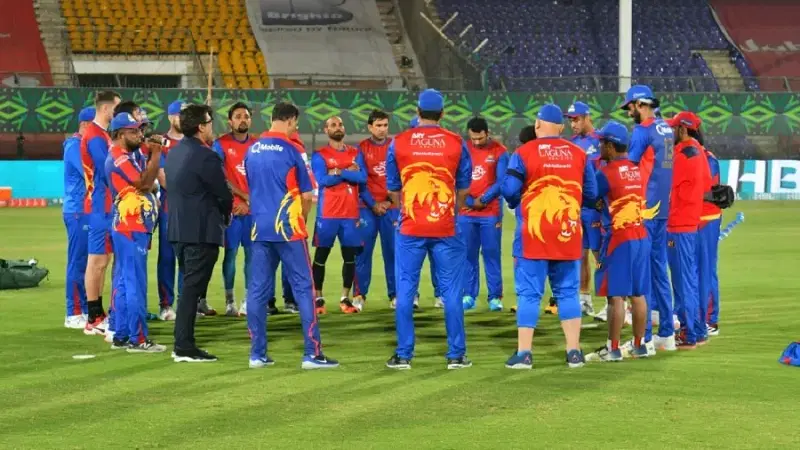 A PCB official lamented the matter, saying, "We are really sorry for this tragedy. But the time is like that. We have to overcome many obstacles and organize everything. There are many issues that are coming up anew. The PCB is working to solve these problems. In collaboration with the Abu Dhabi Sports Council and the Emirates Cricket Board, the PCB is trying to get everyone involved in the PSL to Abu Dhabi on time.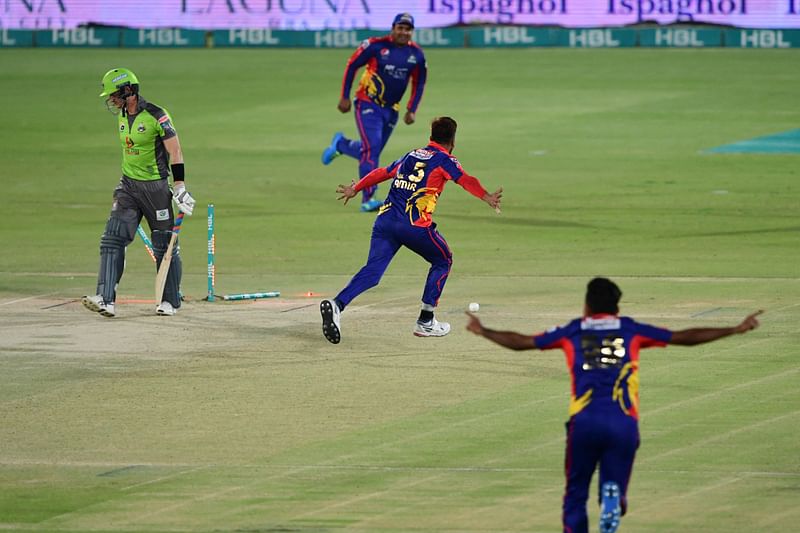 The PSL started last February after the outbreak of corona in Pakistan subsided. Several matches were also held. But the second wave of Corona in the first week of March shuffled everything. Corona, the cricketer and staff of several franchises, was attacked. Questions arose about the biological security of the PCB. The tournament was then postponed.
Now connected, the PCB is facing various complications in organizing the rest of the PSL in the new schedule in the UAE. They want to host the remaining 20 matches of PSL at any cost.