Popular TV series 'Sultan Suleman' is coming on YouTube. The series will be shown in Bengali on Dipta TV's YouTube channel in Bengali. Turkey's Ottoman Empire ruled the world for nearly 600 years. The golden age of this empire was the sixteenth to seventeenth centuries under the leadership of Sultan Suleiman. This mega serial tells the story of the Ottoman Empire's conspiracy for power, assassination, killing of brothers and children and the abolition of slavery.
Turkey's popular series 'Sultan Suleiman' has been dubbed in different countries of the world. It also gets great popularity among the viewers of Bangladesh. It started airing on Dipta TV in Bangladesh on November 16, 2015. Meral OK and Ilmaz Sahin have dramatized the series 'Sultan Suleiman' in Turkish based on historical events. Directed by Yagmur Tailan, Durul Tailan, Mart Baikal and Yagiz Alp Akaidin. Starring Khalid Ergench, Mariam Uzarli, Wahid Parchin, Rafin Yalabik, Nur Fettahglu, Okan Yalabik, Nebahat Chehre and others.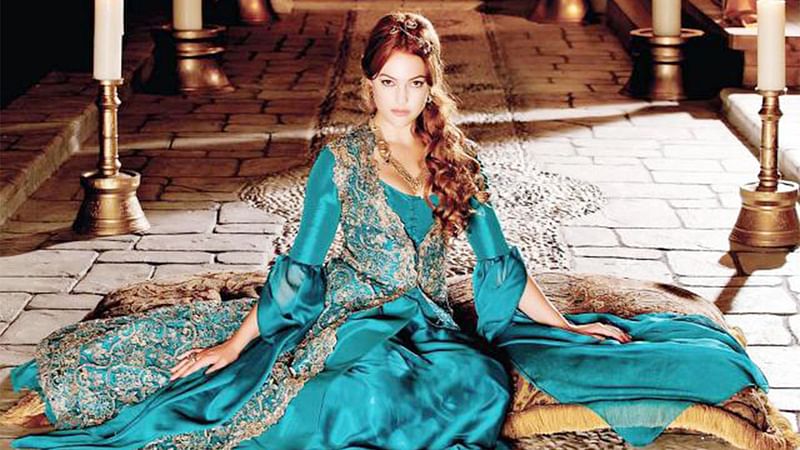 The 'Sultan Suleiman' series brings to life the story of the Sultan becoming the empress of an ordinary maid by falling into the trap of love. The popular Turkish mega serial 'Sultan Suleiman' based on the life of Sultan Suleiman will be shown for the first time on Dipta TV's YouTube channel. It will be available on Dipta TV every day from Tuesday at 10 pm and on Dipta TV's YouTube channel at 11 pm.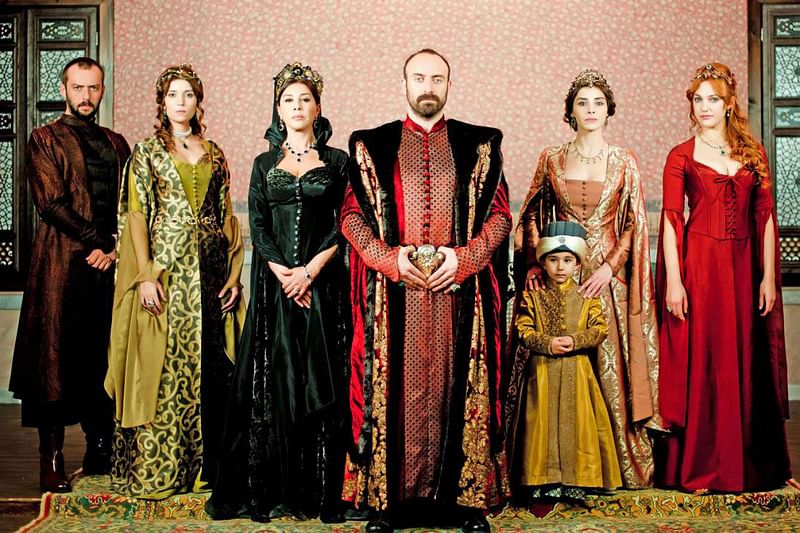 Sultan Suleiman was born on 7 November 1494. His mother's name was Ayesha Hafsa Sultan. It is believed that he was a descendant of Genghis Khan. He was the tenth sultan of the Ottoman Empire. Before becoming Sultan, he was the governor of various provinces. He took charge at the age of 26 after the death of his father Sultan Selim I. Throughout his 46-year reign, his reputation as a great warrior and ruler spread far and wide. In the West, he was known as 'Suleiman the Magnificent'. He died in 158