After 15 years, the once popular actor Litu Anam started shooting for a new film. Directed by actress and director wife Hridi Haque, the film is titled '1971 Those Days'. Litu Anam has already taken part in the shooting for a few days. He has agreed to act in the film for a few more reasons, including a government-funded film and the story of the liberation war. It is learned that they spoke to him on Tuesday afternoon.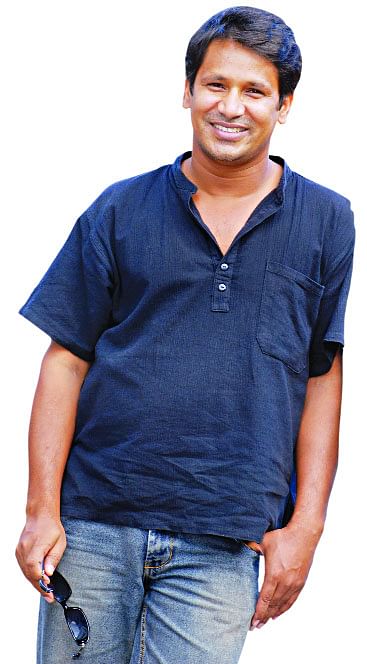 '1971 Those Days' will tell the story of a family. Where other members of the family, including three brothers, will come up with various aspects of the war. Litu Anam is playing the role of one of the three brothers. Ferdous and Sajal as the other two brothers. Litu has acted in many dramas and TV movies under the direction of Hridi Haque.
Asked about his work experience in film, Litu said, "A director is a director everywhere, whether it's the small screen or the big screen." I also saw him acting in plays, he was a perfectionist at heart. Many actors used to say then, are we acting in a film that needs to be done so perfectly? In the first film too, the heart is trying with all its hard work and talent.
Once a busy actor, Litu Anam is now very irregular in acting. He last acted in the film in 2006. He is currently more focused on business. Will you be seen in a new drama or movie after shooting this movie, or will you dive again?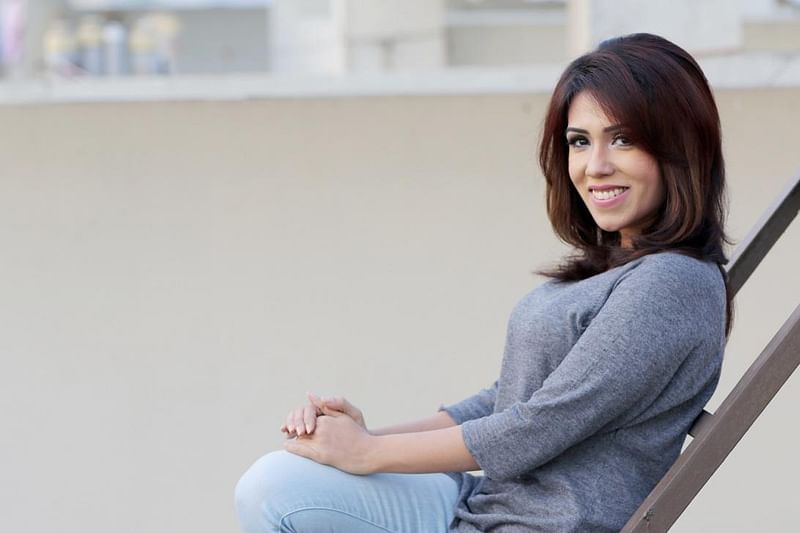 When asked, Litu said, 'There is nothing to dive. Bat-ball does not match, so I am not interested in acting. I'm not in favor of shooting to show off on screen at all. Maybe I can act again if I have a favorite story and director. '
Mamunur Rashid, Ataur Rahman, Jayant Chattopadhyay, Geetashree Dutt, Shilpi Sarkar Apu, Saju Khadem, Sanjida Preeti, Anisur Rahman Milon, Orsha, Moushumi Hamid and others are also starring in the film '1971 Se Sab Din'. The main idea of ​​the story of this film is by Hridi Haque's father, playwright Enamul Haque. Movies were closed for a long time because of Corona.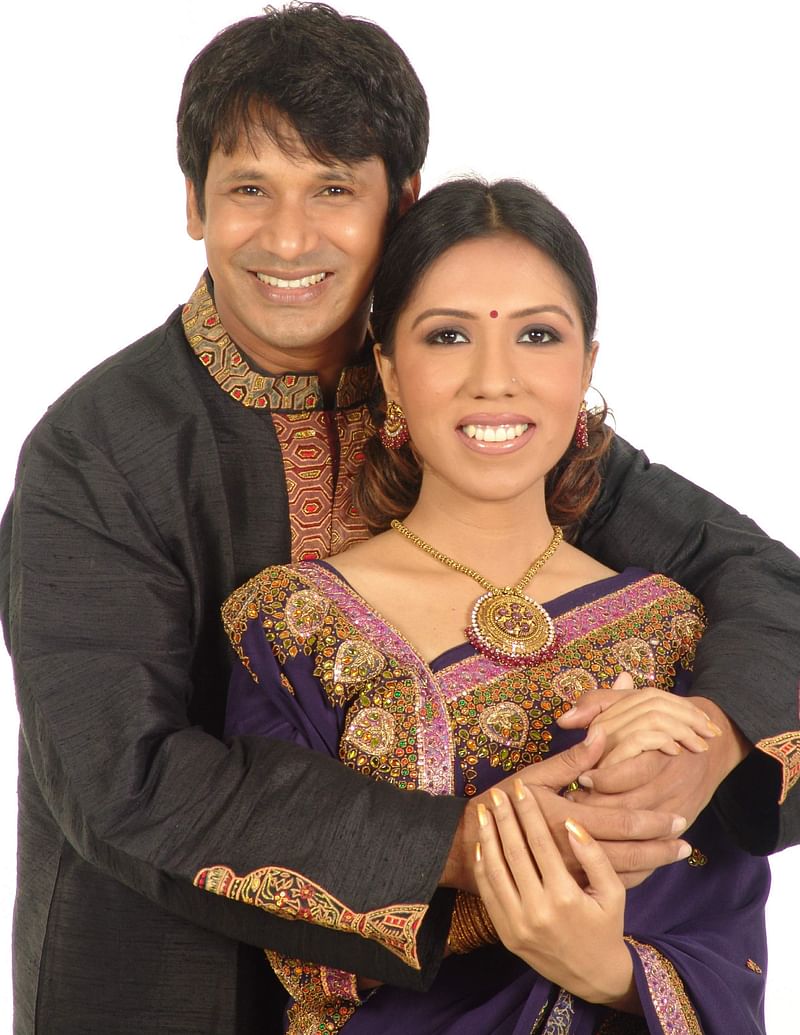 Litu Anam and Hridi Haque have two twin children. They are eight years old. The son's name is Aniruddha Unman and the daughter is Ansuya Hridi. How do you spend time now? Litu said, 'I have tried to get involved in some business. Still doing. Only 24 hours a day. Is there a lack of work in the country? If one wants to spend well, there is no shortage of jobs in Bangladesh. I have always been more inclined towards productive business. There are still. I am doing those things. '