2022-2023 academic year Hubert H. The United States Embassy in Dhaka has invited applications for the Humphrey Fellowship . Professionals in the public and private sectors, including development agencies, will be able to apply for the one-year program.
Hubert H. The Humphrey Fellowship Program is one of the Fulbright activities of the United States Government. In this fellowship, professionals have the opportunity to participate in one-year undergraduate study programs at the undergraduate level in the United States, develop leadership skills, and exchange professional skills with individuals engaged in similar activities in the United States.
Fellowships are given in human and institutional capacity; Rights and freedoms; Sustainable land and prosperous communities, including in public health, communicable diseases and education management.
Those interested can visit the website https://bd.usembassy.gov/bn/26031-bn/ for more information including detailed application procedure for the fellowship .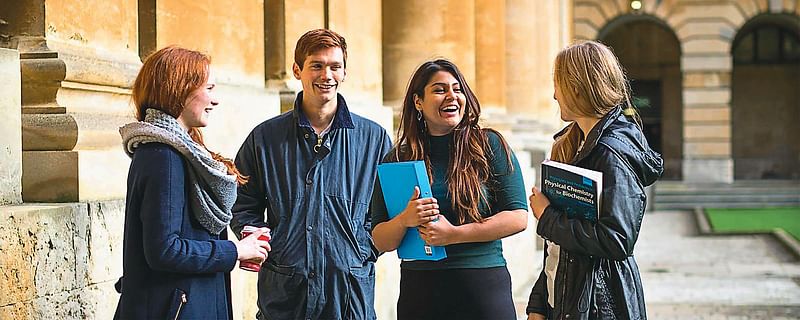 The United States will cover the cost of tuition at the Humphrey Fellowship, the cost of English tuition, monthly living allowance, insurance benefits, books and educational materials, international airfare, return to professional activities such as field trips and conferences, and internship-related expenses.
To apply, an applicant must first go to the link https://apply.iie.org/huberthhumphrey to create an IIE account and submit a complete application package along with the application form and required documents. The last day to submit the application is July 3, 2021.