'I can't touch anyone out of embarrassment. It takes self-esteem to ask for help. Received national award. There are families, children have grown up. I want to put food in their mouths by working. But making movies in Corona has decreased, with it our work has decreased, 'said Shamsul Alam sadly. This makeup artist has made the faces of so many stars beautiful for four decades! The condition of many beauticians like him in Corona is deplorable now. The lives of most of the colorful artists are now faded, they are going through a crisis day with their families.
Some of them have decorated Babita, Shabana, Kabari, Razzak, Farooq, Alamgir, Ujjal, Wasim, Rozina, Sucharita. Someone like Champa, Diti, Salman Shah, Shabnur, Mausumi, Poppy or Purnima. Some of them are Shakib Khan, Apu Biswas, Mahiya Mahi, Parimani, Bubli, Emon, Nirab, Siam, Roshan and Puja. No one thought, there will never be such a day in life, there will be no work, you will not be able to pay rent! Some of them had to move to the village. They could not seek help from anyone even in such a crisis. Those who have decorated the hero-heroine of the audience's love so far, their lives will be so faded — who-ever thought!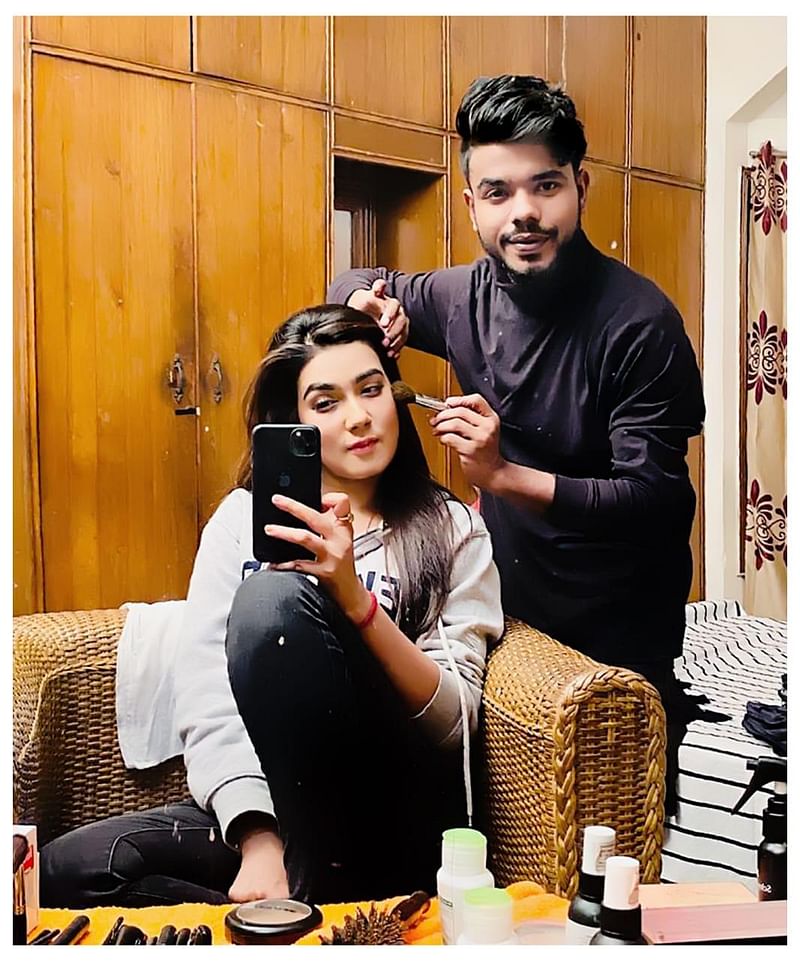 There is an organization of makeup artists in Dhaka, Bangladesh Film Makeup Artists Association. According to their calculations, there are 72 makeup artists working in the film. If you take into account the assistant, this number is more than double. Lockdown started last year when the incidence of corona increased. Cinema shooting, theaters are closed. The low-income artists and crew of the film are in trouble. Because most of them eat for a long time. Only a handful of artists are well off, the rest are in dire straits. Those who had some savings, it was over in 15 months. Shamsul Alam, the president of the organization, said that 90 percent of the beauticians do not have a job. Many of the actors have personally collaborated with the money.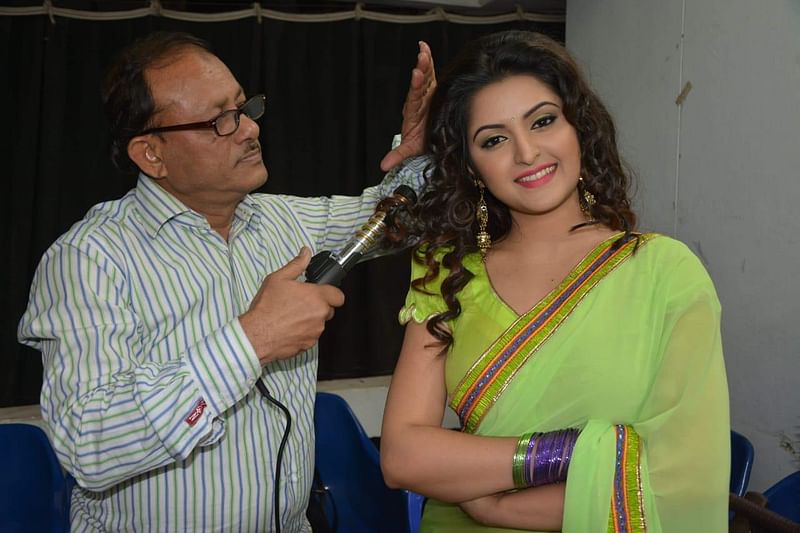 Some have changed professions, others have decided to change. They have been in this profession for 40 years, now how can they think of anything else? Mohammad Ali Babul, General Secretary of Bangladesh Film Makeup Artists Association has been in this profession for 40 years. Guerrilla and Mrittika Maya have won national awards twice. In his professional life, he has directed hundreds of films, hundreds of dramas and television films. Babul said, 'Before Corona, I used to work 10-12 days a month, even 15 days. Now I do maximum four-five days. Income has decreased, expenses have not decreased. You have to eat Himshim to pay the rent. My landlord, however, agreed. But many people called and said that they could not eat properly.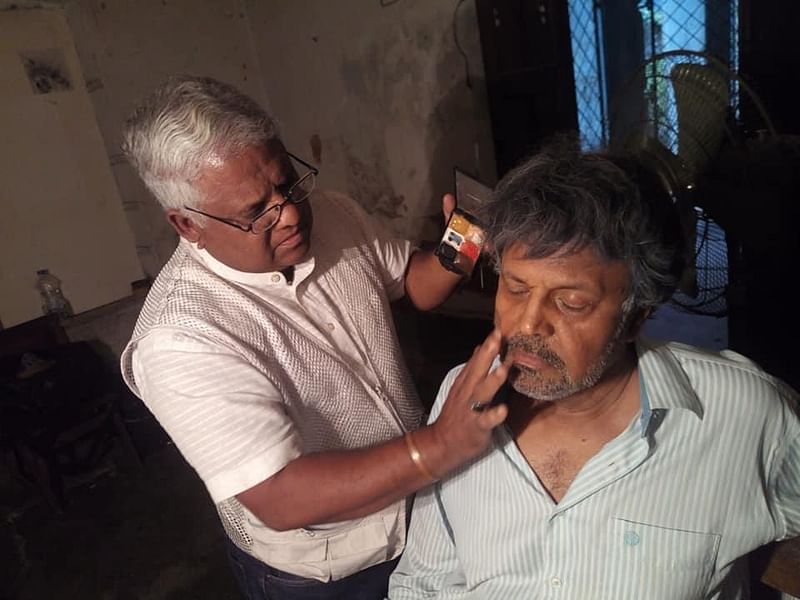 Selim Mohammad left Dhaka for Pirojpur with his family for a few months due to declining income. He used to come to Dhaka when he was called for work. From Razzak to Apu Biswas in his 36-year career, he has decorated many artists. Selim said, 'Household expenses are 35-40 thousand per month. Before Corona, the income was 60-70 thousand. Now it is difficult to earn 20 thousand rupees. Some artists, who did not want to be named, said they were doing new work in the village.
Sabuj Khan has been working in film for 18 years. He worked with Shakib Khan. 13 other beauticians worked under his supervision. Everyone was unemployed at the first push of the corona. He stayed at home for more than four months. He also had to do the work of arranging the wedding bride as there was no movie work.
Tuktak work has started recently. They have started hoping for hope, maybe soon the busy day will come as before.