There is no denying that society and the world are plagued by various problems. At such a time raising a child with proper education has become a big challenge. Parents are teaching the child all the skills that will come in handy when he grows up. It is also very important to make the environment aware. Make your child environmentally friendly by reducing mobile addiction.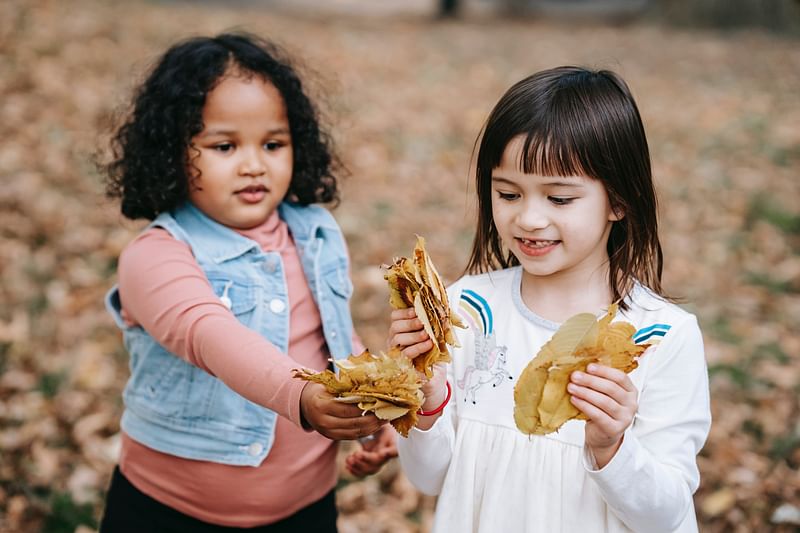 This was written based on a special feature of the Nepali Times and EcoWatch's Environment Day.
* Plant trees with your child. Garden. Make a piece of green in one corner of the porch with the child during the lockdown. The tree is the gift day for the child's birthday. You can plant a tree on your birthday. That tree will grow to witness age. The stalks will match with many memories.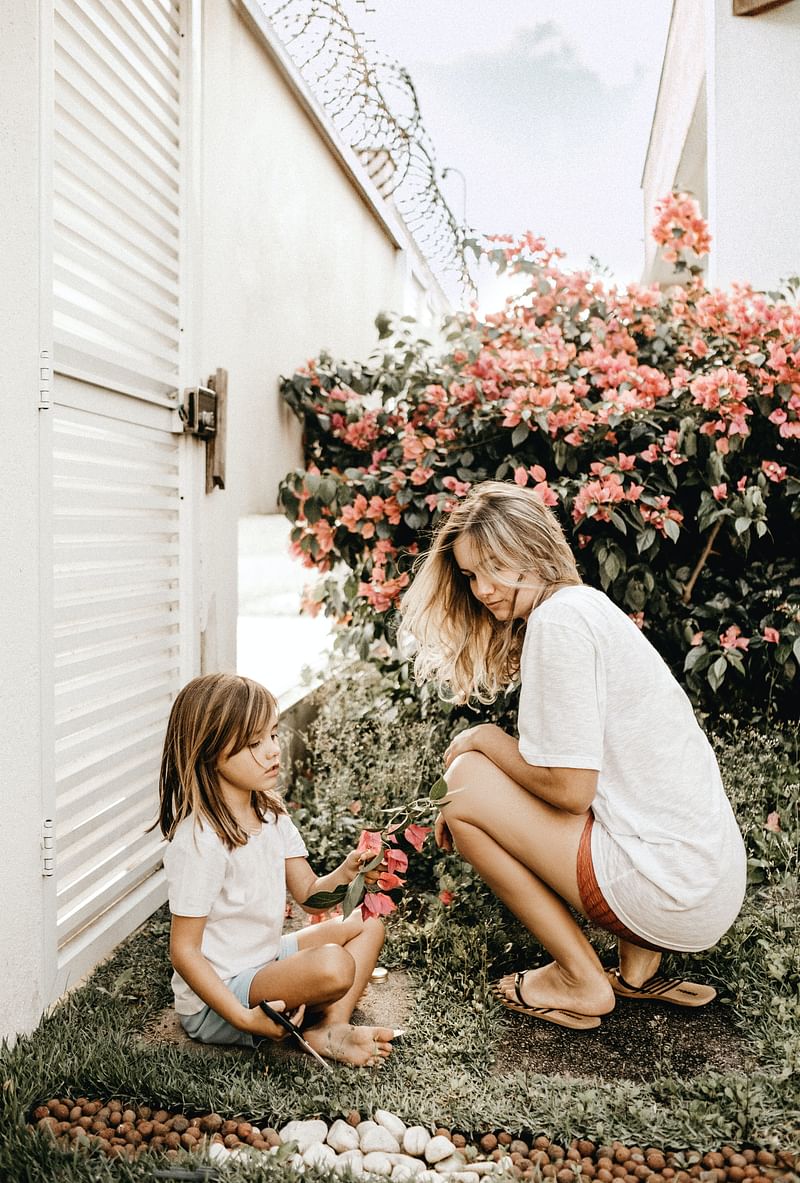 * When the weather is good, you can go out to the park with your child. You can fish with the child. You can keep an aquarium at home. You can go camping on holidays. Can be one with nature.
* Don't get in the car and walk to get somewhere nearby. If you are far away, go by bicycle. Give the bicycle to your child.
* Develop the habit of recycling at home. Make compost for garden plants with discarded vegetables or fruit peels. The amount of waste that is not perishable should be reduced. The use of plastic should be reduced as much as possible. The habit of storing and not spoiling food should be developed. Water wastage must be prevented. When brushing, washing dishes, or washing hands with handwash, care should be taken to avoid unnecessary water taps.
* Use natural and household products instead of chemicals. Clean the bathroom with vinegar and soda in front of the kids. Mix T-tree oil in coconut oil or olive oil on the hair again. Explain to your child that nature is a gift of life.
* Use environmentally friendly vehicles, encourage others as well.
* Love animals. Can feed cats, dogs at home. Accept them as part of nature and society as human beings.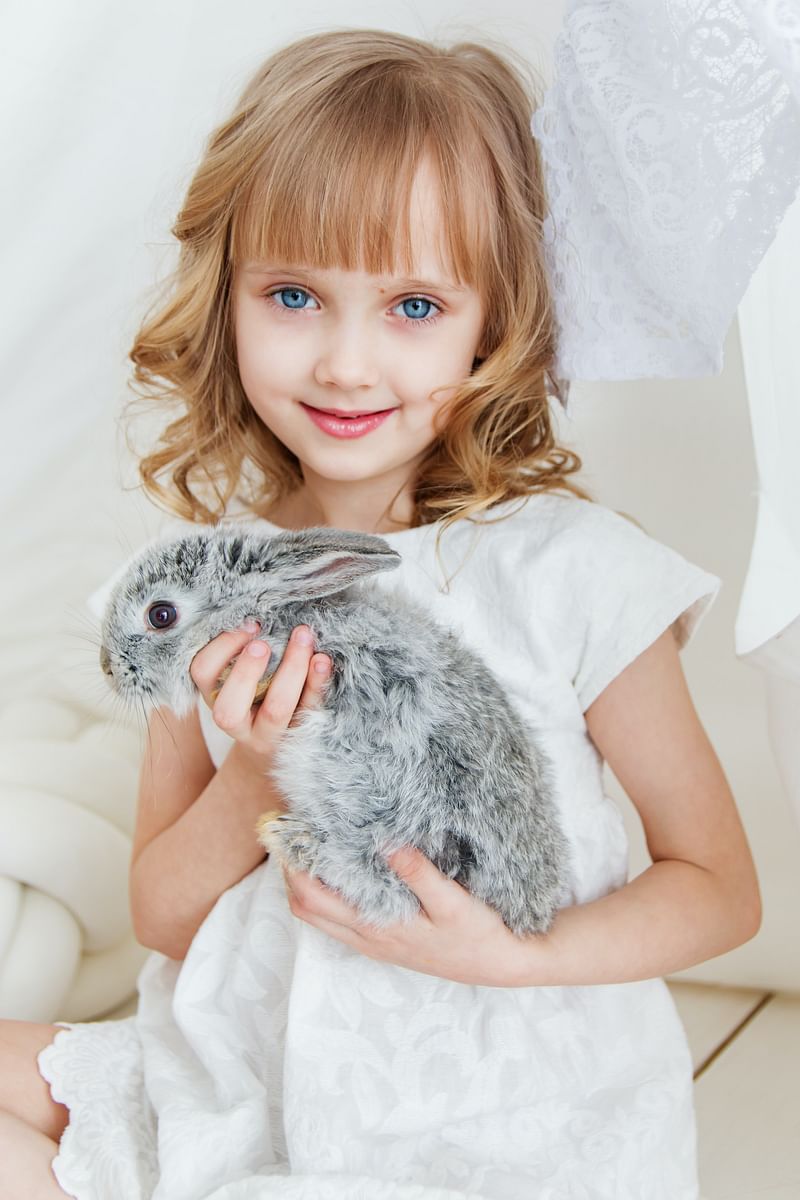 * Show movies or cartoons about protecting the environment. The importance of environment can also be taught by reading books.
In this age of 21st century, children are easily addicted to mobile phones. As a result, various risks and complications are being created. So keep your mobile phone aside and make friends with trees and animals. Let nature be the companion of life.