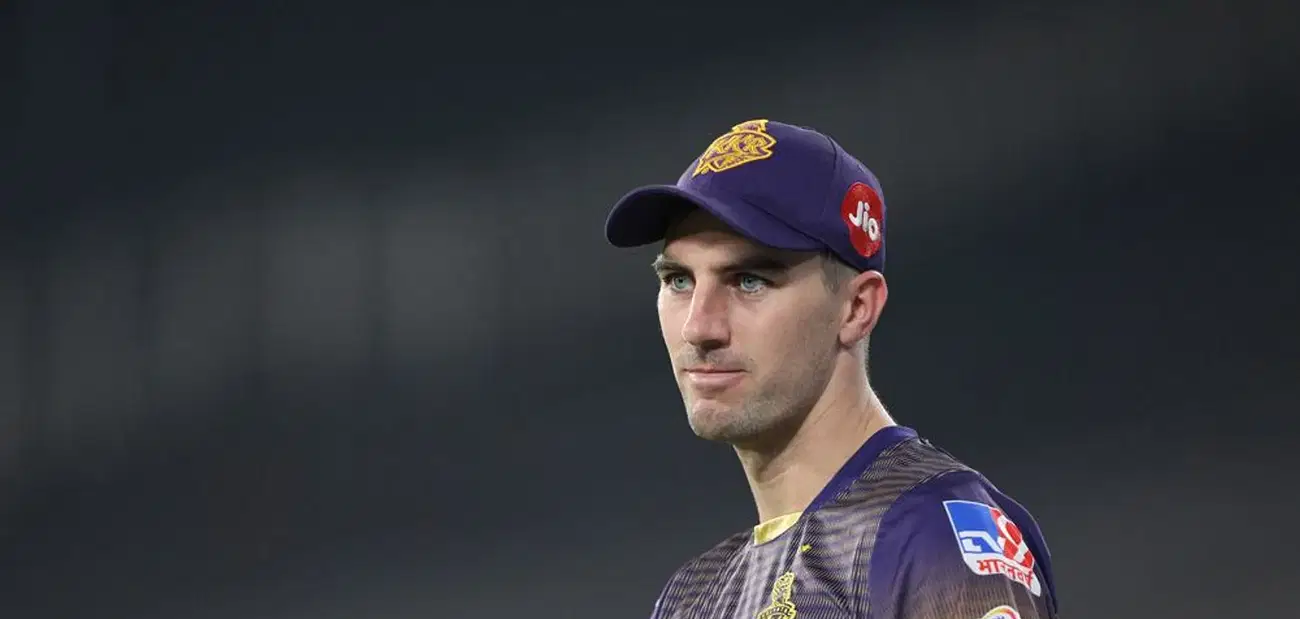 Why IPL at this time of corona epidemic? Gradually this question arises around the biggest franchise T20 league in cricket. The situation in India has taken a terrible turn. Everyone is shocked to see the death procession. Meanwhile, hospitals in Delhi are suffering from lack of oxygen. Twenty-five patients have died in the ICU (Intensive Care Unit) of a hospital due to inability to deliver critical oxygen.
The victims are not getting hospitals, how is the IPL spending so much money?
IPL is beating a lot of drums.
The cry for oxygen has spread across India. In the meantime, efforts are being made to increase the supply of oxygen to Delhi from different parts of the country. The country has stopped exporting oxygen. In this situation, the question has arisen about organizing the IPL by beating the drums and playing matches every day. Ravichandran Ashwin has already left the IPL to stay with his family in the fight against Corona. Three Australian and one English cricketer have also dropped out of the IPL.
In the midst of all this, Pat Cummins of Kolkata Knight Riders came into the discussion. The Australian fast bowler has donated ৫০ 50,000 (about Rs 42 lakh) to the Prime Minister's Fund to ensure the supply of oxygen to Indian hospitals.
When the lockdown was first announced in March last year to prevent corona infection, the Prime Minister's Corona Fund was formed in India. This is the first time any cricketer playing in the IPL has officially contributed to the fund.
Cummins then spoke on Twitter about Corona's intention to run the IPL at this time, saying, "There is a lot of talk about whether it is right to keep the IPL going despite such a high rate of corona infection." I have been told that the Indian government thinks that people are finding joy in the lockdown for a few hours as a result of the IPL. Everyone is getting some relief every day in this difficult time of the country. '
Foreign cricketers are leaving the IPL to have time
Australian pacer Ken Richardson will not be available for the rest of the IPL, Virat Kohli's Royal Challengers Bangalore.
But where life and death are confronted, how much more or less comes in these three hours of entertainment! Cummins has come forward out of a sense of responsibility to do more at this time. "As a player, we have the opportunity to send a message to millions of people, we can use it for good," he said. With this in mind, I have contributed a little to the Prime Minister's fund, so that oxygen equipment can be purchased, especially in Indian hospitals. '
Cummins has called on the cricketers to come forward in this time of crisis. In a Twitter message, he called on all other cricketers in the IPL to unite in this great tragedy, saying, "I encourage other players in the IPL and those around the world who are fascinated by India's passion and generosity to contribute." I'm starting it with হাজার 50,000. It is easy to feel helpless at such times. I have felt the same way in the last few days. But I hope that by making a public appeal in this way, we will turn the emotion of our mind into action, it will bring light in the lives of many people. I know this is not a big deal, but I hope it will make a difference in the lives of at least a few. "